Searching for Aptos homes for sale? The COVID-19 pandemic has dramatically affected the real estate industry over the past couple of years. Here are all of the things you must know about the state of the Aptos real estate market and trends to watch out for.
Low inventory for home buyers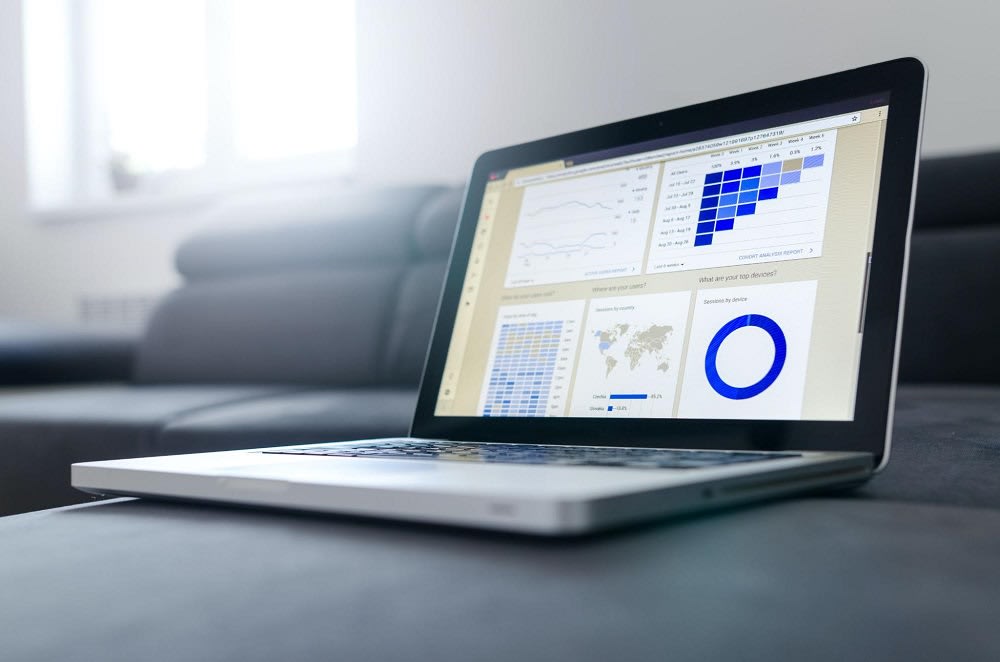 Looking for Aptos beach homes?
Real estate inventory
is very low right now. Compared to the fall of 2020, real estate inventory decreased more than 16% in the fall of 2021. Several different factors caused this drop in inventory. More people are currently interested in buying homes since they want to move to larger homes or move further away from the city center as companies allow employees to work remotely. There also haven't been very many properties for sale over the past year or so, so it's more challenging to meet the demand of buyers.
If you are searching for a good property in Aptos, you should get preapproved for a mortgage as soon as possible, expand your home search or sacrifice a few of the wants on your list. Prioritize the must-haves on your list over the nice-to-haves if you cannot find a property with all of the nice-to-have features on your list. If the place where you want to purchase a new home is a little too competitive, then expand your property search to other neighborhoods. It helps to work with a realtor who knows all of the neighborhoods in the area since they can easily find you a property that will suit both your lifestyle and your budget. Getting preapproved for a mortgage is another great way to get the home you want fast, mainly when supply is relatively low. If you don't get preapproved, then another preapproved buyer could swoop in and buy the home you want.
Low inventory is good news for you if you are selling your property in this market, as it means you have less competition. You will likely get a ton of home offers that are either at or above your asking price, especially if you price your home right. You also get the upper hand in terms of negotiations and the final price of your property. Remember that it might be challenging to purchase a new home once you sell your current one in this market.
Home prices are still on the rise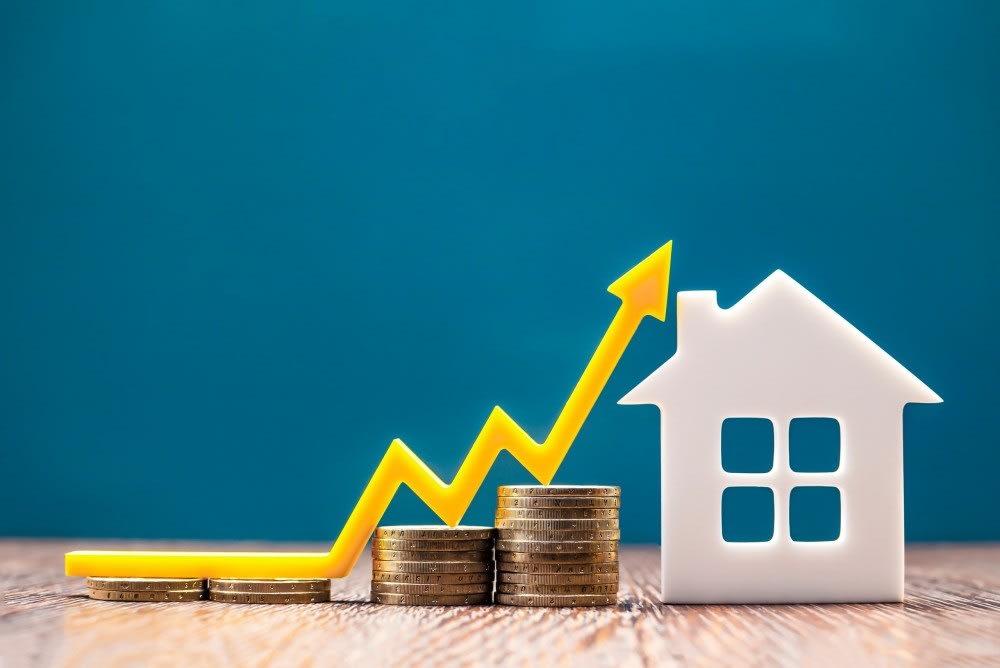 Home prices
are increasing now, much like everyday expenses like gas and groceries. If you are planning on purchasing a home in this market, you should figure out the price of the home you can afford and commit to staying within your budget. It helps to limit your monthly home payment to 25% or less of your monthly take-home pay. The monthly home payment should include everything, including the principal, homeowners insurance, property taxes, interest, and private mortgage insurance if your down payment is less than 20%. Remember to include the HOA fees when planning your budget since they can be pricey.
It also helps to select a 15-year fixed-rate conventional mortgage since a 30-year mortgage, adjustable-rate mortgages, USDA, VA, and FHA loans will charge you a ton of extra money in fees and interest. And you should save at least 10 to 20% for your down payment, ideally 20%, so you can avoid paying for private mortgage insurance. If you plan to sell your home, higher home prices are a huge advantage. Work with a real estate agent with plenty of experience and knowledge of the local Aptos real estate market and make sure to wait for the right home offer. You can probably get an offer above your asking price since we live in a seller's market.
Interest rates are still low
On the lookout for Aptos beach homes?
Interest rates
are still fairly low right now, which can help make your home purchase more affordable if you are planning to buy soon. That being said, don't let the fact that interest rates are low pressure you into purchasing a property that you can't afford since it doesn't matter how low the interest is if you can't afford the price of the property. Just make sure to save up at least 10 to 20% of the down payment, choose a 15-year, fixed-rate conventional mortgage, and spend no more than 25% of your take-home pay on your monthly mortgage payment, and you'll be good to go.
If you're planning to sell your home soon, home buyers will probably be more motivated to buy your home while interest rates stay low. Once interest rates begin to rise again, your home will likely stay on the market a little longer. The low interest rates can also help if you want to refinance your mortgage rather than sell.
Risky buying options are easier to access
There are a few risky ways to purchase Aptos beach homes that are simpler to access now and might be worth considering. For instance, if you want to purchase a home but can't afford it right now, you could try renting to own, which means that you rent your property for any amount of time, from a few months to multiple years, before purchasing the home. The benefit of renting to own is that you can move into the house quickly without saving for a down payment, and you don't need to qualify for a mortgage immediately. The disadvantage of renting to own is that your rent is more pricey since some of the monthly rent goes towards eventually owning your property.
Partner with an Aptos real estate agent
Looking for Aptos homes for sale? Reach out to trusted local agent
Daniel Oster
for guidance. Daniel has nearly two decades worth of experience, has worked with countless luxury properties, and is an expert in the market. He's the perfect partner for your home buying or selling journey.