Are you visiting to view all of the land for sale in Santa Cruz? Or, maybe you are just on a vacation with your friends or family. Either way, you have to check out the outdoor scene in Santa Cruz. This beautiful city is the perfect spot for all outdoor enthusiasts to explore; it is packed full of outdoor activities! With so many, it can be difficult to know which activities are worthwhile. To help you decide what to do while you're in Santa Cruz, we went ahead and researched the best outdoor activities.
Life is better by the beach
If you want to live like a true local, you will need to grab your bathing suit and head down to one of 34 beaches in Santa Cruz. That's right, you'll have over 30 beaches to choose from. Santa Cruz beaches are not only gorgeous to look at but are also the perfect place to catch a wave. Did you know that Santa Cruz is considered one of the
best places to surf in the entire United States
?
With so many choices it can be impossible to decide which beaches to visit while you're in town. Luckily for you, we have a list of the best beaches to visit while you're traveling around sunny Santa Cruz.
Mitchell's Cove Beach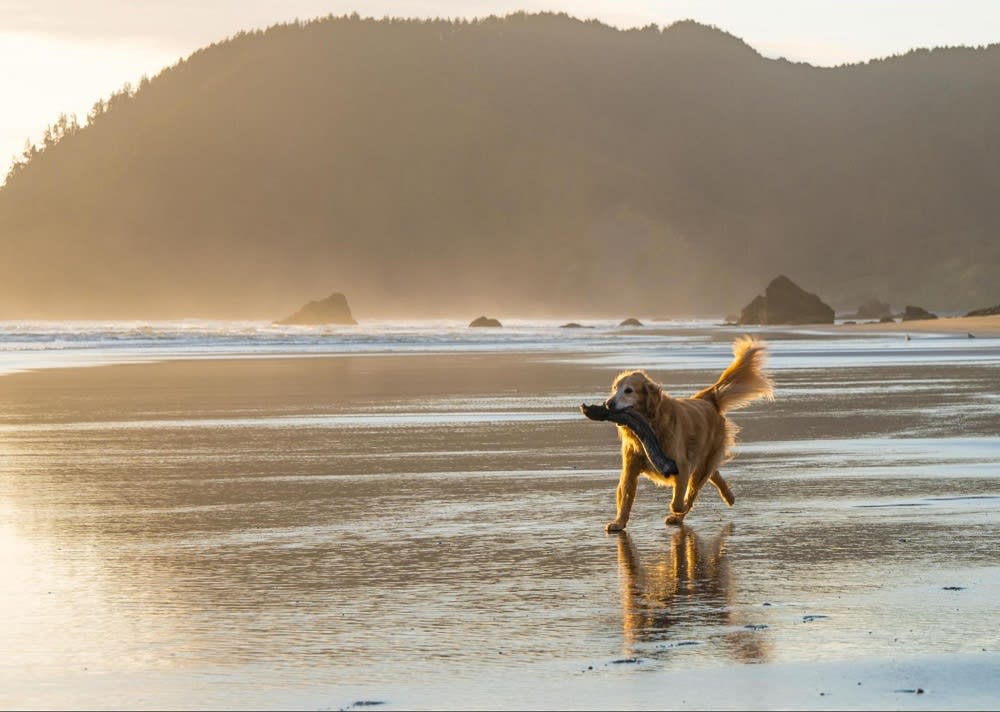 Are you looking for a place where you and your furry friend can soak up some sun? If so, you need to check out Mitchell's Cove Beach. This beach is super dog friendly, so no worrying whether your best friend is welcome here or not. Your dog is able to run around with a leash on at any time while the beach is open, and unleashed from sunrise to 10 a.m. and 4 p.m. to sundown.
This beach is also a nice place to go on a long scenic walk. Mitchell's Cove is located on West Cliff Drive and offers a sidewalk that visitors can use to safely explore the rocky terrain. Overall, this beach is definitely a top contender for all the dog lovers out there.
Panther Beach
If you really want to experience living like a local, you need to get around to exploring Panther Beach. This beach is the perfect spot for anyone who doesn't want to deal with large crowds or the hassle of fighting for a decent spot. The beach is nestled in Northern Santa Cruz, but don't expect it to be easy to find. You'll want to get directions from a local to find this gem. Once you get there, you need to check out the stunning cliffs that the beach is known for. If you want to take photos for the 'gram, this beach will provide you with the most desired landscape in all of California.
Pleasure Point Park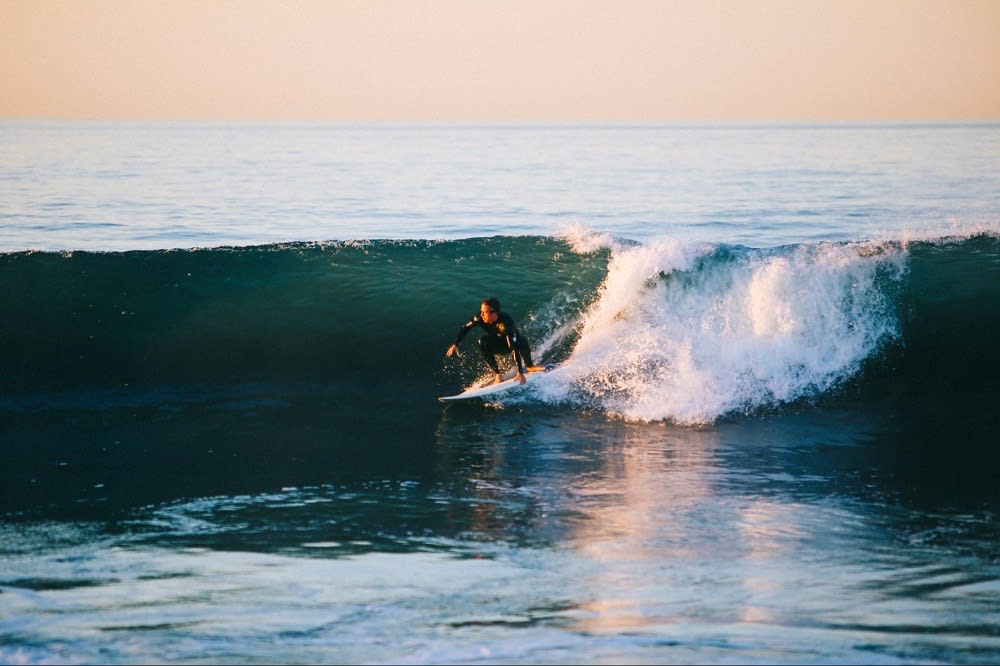 Have you always wanted to try surfing but have never had a chance to do so? Or, are you traveling with someone who is always talking about catching a sick wave? If so, you need to check out Pleasure Point Park. This is where all the local surfers go to practice for competitions and focus on their form. Even if you don't want to surf, it is a ton of fun to watch surfers practice! There are benches and boulders that you can sit on if you just want to take a breather.
Calling all adventurers
Santa Cruz isn't just home to gorgeous beaches and stunning beach homes. If you find yourself bitten by the adventure bug, we have some good news for you: Santa Cruz is full of daring outdoor activities that will get your heart rate up. Don't believe us? Keep on reading to find out our top picks!
Wilder Ranch State Park
Comprising 7,000 scenic acres, Wilders Ranch State Park is the place to go if you are an outdoor enthusiast. Since the park opened in 1974, it has gained over 30 different trails that can accommodate different activities. For all you bike riders out there, you have to try one of the trails at this park. Not only will you be physically challenged by the rocky terrain and incline, but you will also get to enjoy the gorgeous view of the Pacific Ocean. Not into bike riding? No problem. This park also offers equestrian trails, which you can use to have a tranquil horse ride around the park. Finally, you can take learning how to ride a horse off your bucket list.
Santa Cruz Harbor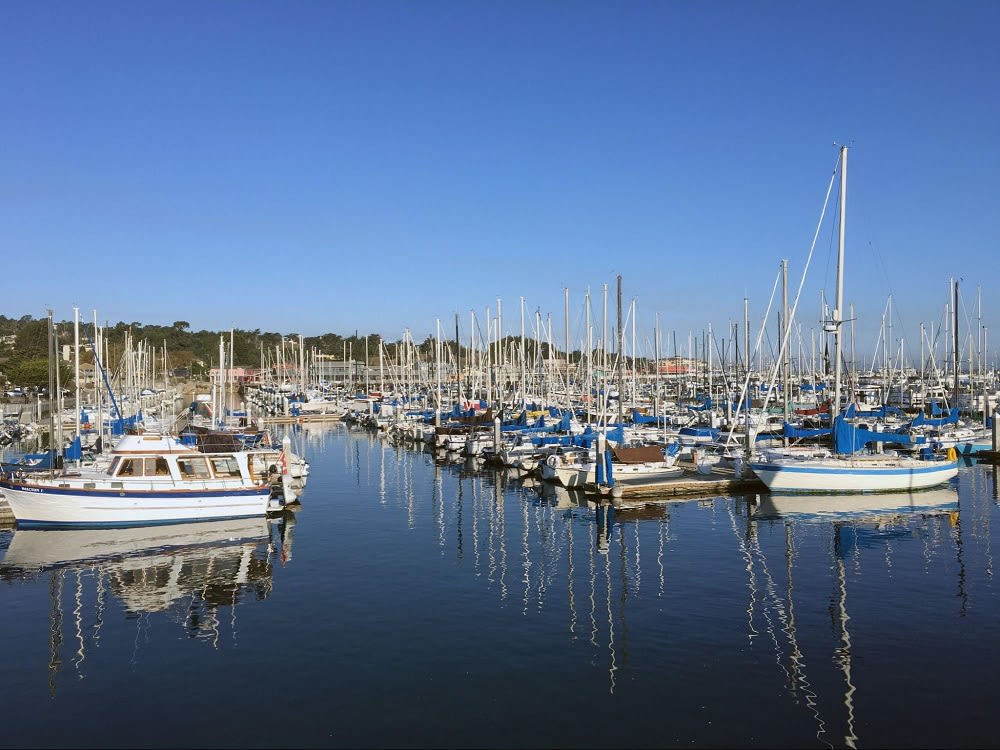 Do you want to enjoy a water sport that isn't as intimidating as surfing? Rent out a kayak and bring it out to Santa Cruz Harbor, and enjoy the blue water around you. There is over a mile of space to explore, so you won't get bored. If you are not familiar with kayaking, the harbor offers several tours that you can go on. Being in a group may make you feel safer, especially with an experienced tour guide close by. As an added plus, all animal lovers will adore this little adventure.
There are so many sea creatures that you can come in contact with while you are kayaking. Our favorite animal to watch is the cute sea otter, who is known to frequent the Santa Cruz Harbor.
Find your dream Santa Cruz home today
Why should you only enjoy the stunning beach and waterfront Santa Cruz homes for sale at a distance, when you can have one all for yourself?
Daniel Oster
wants nothing more than to match you with your dream home. With almost 20 years of experience, he knows Santa Cruz luxury real estate like the back of his hand. Stop daydreaming of living in Santa Cruz and come join us!
Reach out to Daniel
today.