Want to invest in Santa Cruz vacation homes? Purchasing your first investment property in Santa Cruz is exciting, particularly if you have been planning to invest for a long time. That being said, it's crucial to be prepared and stay informed. Here is everything you should know about purchasing Santa Cruz beach homes.
Research the rental market in Santa Cruz
Are you looking for Santa Cruz beach homes? Santa Cruz, California, has a unique real estate market. Consider your specific investment goals when approaching the opportunities available in the Santa Cruz market. You also need to do your research to fully understand the tenant demographics, the homes available, and the various neighborhoods in Santa Cruz. You should also understand the property and rental values in the area since you want to find a location that will attract the best tenants. Both the Santa Cruz rental market and the Santa Cruz real estate market are thriving right now, and many people are relocating to the Santa Cruz area, so there is certainly a high demand for superb, well-maintained rental properties in Santa Cruz.
Estimate both fixed and variable expenses early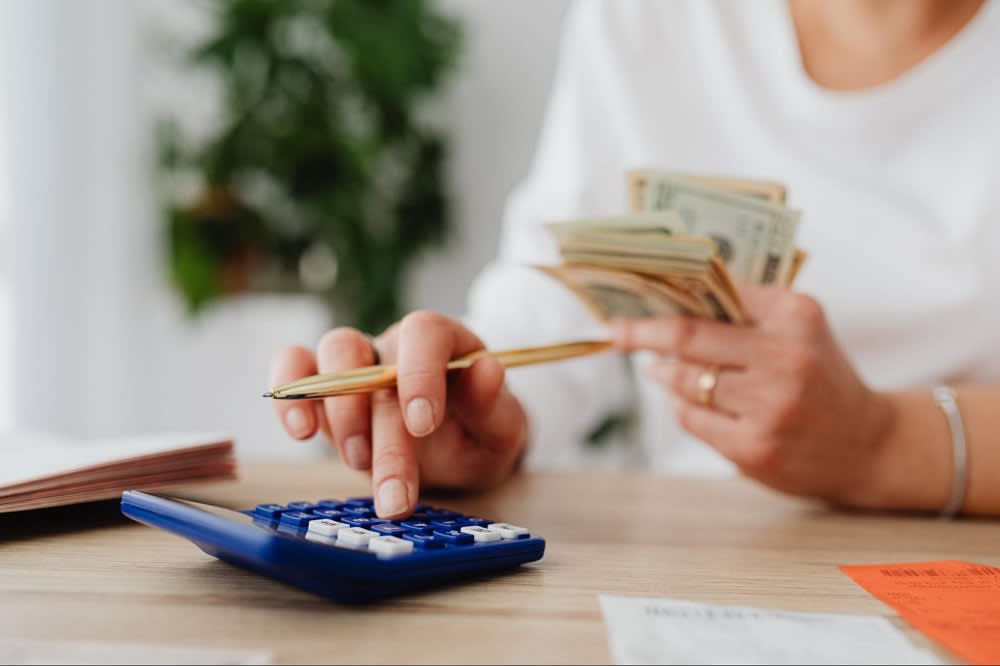 Before you even start looking for an investment property in Santa Cruz, you should estimate all the
variable and fixed
expenses associated with the property. Figure out how you are going to finance the real estate investment. Cash buyers are certainly part of the investment landscape in the Santa Cruz area since cash buyers get priority over potential buyers that need to get approved by lenders. But it's not always possible for you to buy in cash, so just make sure you can get a loan and come up with a down payment for the investment property.
Interest and mortgage are a huge portion of your monthly costs, which will impact the return on investment and cash flow associated with your investment. And it's essential to ensure that you're budgeting any expenses related to renovations or repairs you need to make to the property before listing the home for rent.
So before you start to look for an investment property, create a budget that includes all of your expenses, including maintenance reserves, vacancy allowance, taxes, insurance payment, mortgage payment, accounting fees, legal fees, property management fees, other professional fees and any ongoing expenses, including pool servicing, pest control, HOA fees, and landscaping costs.
Understand the complexity of California rental laws
Keep in mind that
California rental laws
are fairly complicated, and there are plenty of regulations and laws about California rental properties. There are statewide screening standards, eviction restrictions and rent control, and there are various requirements and rules when you move from one city to another, so make sure you learn all of these laws and regulations before you actually purchase an investment property since the kind of property you buy will affect if you are required to follow rent control laws.
You also need to understand the difference between a service animal and a pet and all of the security deposit requirements and limits before you start renting out your investment property. Remember that you need to accept applications from Section 8 tenants as long as they are qualified for the rental property.
Keep in mind that this is a business
Investing in real estate can be an emotional process, but it's crucial to remember that, in the end, this is a business, not a home you're going to live in right now. Treating your real estate investment like a business will help you make smart decisions that are based on math and data rather than fear and emotions. Remember that you are not looking for your dream home. Rather, you are simply looking for a home that is in a good location and is priced competitively. You are searching for a home that people will want to rent for the price you are asking for.
As long as you keep in mind that this is a business investment, you can keep your fear and emotions out of the equation and make smart decisions based on earning money on your investment. When you think about your real estate investment like this, you are much less likely to make poor decisions based on your emotions.
Work with Santa Cruz property managers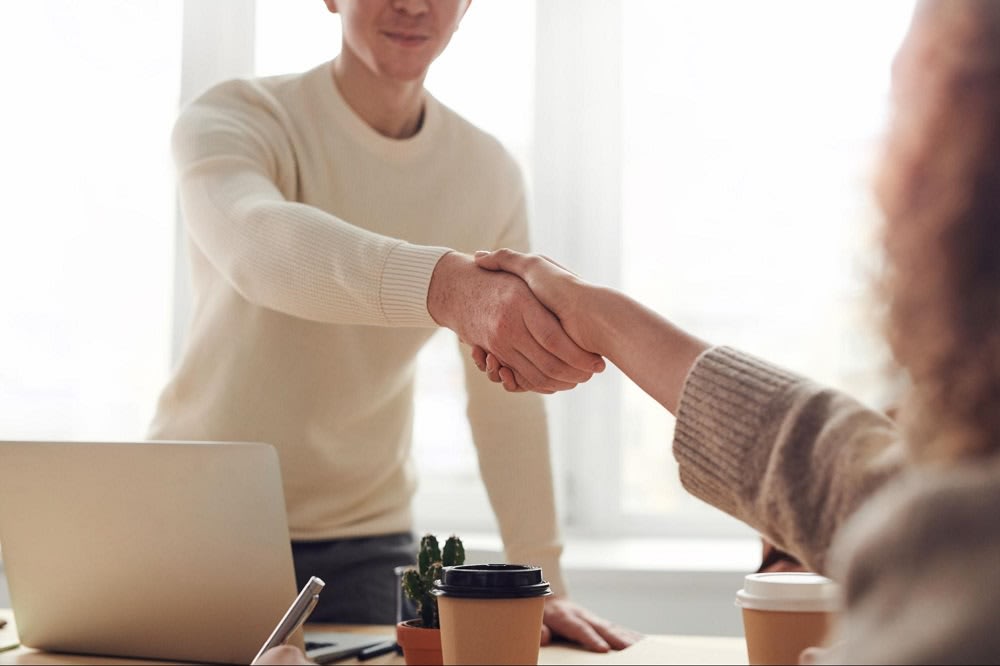 You might assume that you can simply hire a Santa Cruz property manager later in the investment process when you are ready to manage, maintain, and rent out the property. But it's crucial to begin working with a Santa Cruz property manager early in the process to get information from the manager before you actually make your purchase.
Your property manager will be able to give you information about how much time it will take to rent out your property to qualified renters, how much work needs to be done to the home before it's ready to go on the rental market, what types of tenants might be interested in specific properties and how much rent you are probably going to earn. Property managers have a lot of resources and know a lot about the local real estate market, so start working with a property manager early in the process.
All about location
Location is essential when you are looking for investment property. You want to purchase property in a neighborhood where renters want to live since buying a good house in a bad neighborhood won't bring in the profits you want. Look for proximity to schools, low crime, convenience, and things to do in the area when searching for the right neighborhood for your Santa Cruz investment property.
Partner with a Santa Cruz real estate agent
Are you looking for Santa Cruz beach homes? Reach out to trusted Santa Cruz real estate agent
Daniel Oster
for guidance. Daniel has years of experience and a wealth of sales to his name and is the perfect partner to guide you in your investment property journey.