Are you looking for Monterey Bay beach houses for sale? Investing in a waterfront property is an excellent idea for multiple reasons. Buying an investment property is an excellent way to grow financially, and there are certainly a number of different kinds of locations and climates that work well for investment property, but waterfront property tends to be one of the most popular options amongst real estate investors around the world. Here are some top reasons you should purchase a Santa Cruz beach house.
High demand
Waterfront rental properties tend to be in very
high demand
, so if you plan on renting out your Santa Cruz waterfront property, keep in mind that tenants love seeing the ocean from their homes. There are some waterfront properties in the area with obstructed views due to surrounding tall buildings, but if you invest in a waterfront property with an unobstructed view of the ocean and the horizon, then you can rent out your property to tenants for top dollar and reap the return on your investment.
Tenants also love hearing the waves and feeling the cool breeze from the shore. And waterfront properties, particularly in Santa Cruz, tend to have a rich history. They're also surrounded by nearby shops and restaurants, making it easy for tenants to go out on the town. Investing and renting out waterfront properties will give you an amazing return on investment all year round.
Wide variety of sports and outdoor activities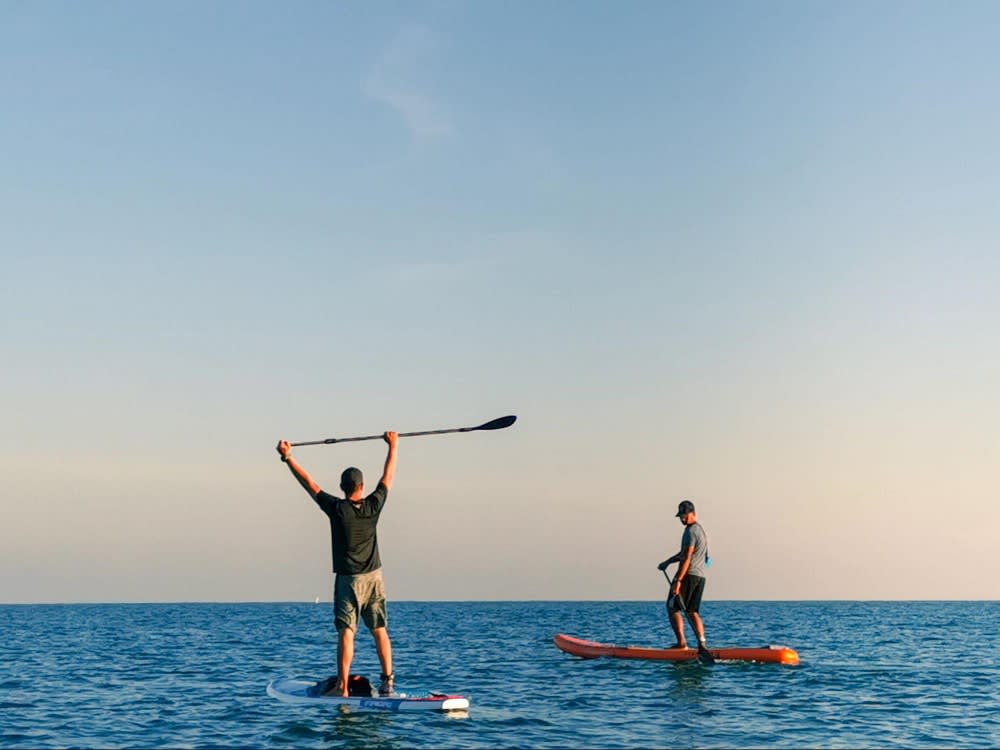 Searching for Monterey Bay beach houses for sale? Leisure and relaxation are crucial parts of everyday life, and people often spend their money traveling to waterfront vacation destinations and sandy beaches every summer, where they can participate in a diverse range of different sports and outdoor activities. But when you have a waterfront investment property in Santa Cruz, you own a home with access to the ocean and all of the outdoor activities and sports that come with it. It's like waking up at a beach resort every single day.
This means you don't need to spend money on expensive vacations or travel far away to enjoy the ocean. You can participate in sports and leisure activities like water skiing, swimming, boating, freediving, fishing, surfing, kayaking, and more anytime you want. Investing and living in a waterfront property is an incredibly relaxing and enjoyable experience.
Relaxing environment
Most waterfront investment properties are constructed with a sense of luxury in mind, which means that they are all about serenity and relaxation. You might see some modern facilities and buildings in the area, but builders and developers of waterfront properties never compromise on relaxation and serenity. They tend to spend a lot of money to ensure that the people living in these waterfront properties experience little to no noise or pollution.


This relaxing and serene environment tends to stand in stark contrast to living in the middle of a city or town with high-rise and mid-rise buildings and structures around it. Cities and towns also tend to have everyday noise from people, machinery, and traffic, but developers make sure to construct waterfront properties so that those living there experience a calm and quiet environment.
Like-minded neighbors
If you choose to invest in a waterfront property in Santa Cruz, you will likely have some like-minded neighbors near you. Your waterfront neighbors most likely selected waterfront investment property for many of the same reasons you chose to invest. They probably wanted to experience a serene environment every single day with the scenic beauty of the ocean nearby and accessible facilities with water sports.


Since waterfront neighbors tend to choose living there for many of the same reasons, you will likely get a small, built-in community of similarly minded people. And you can befriend your neighbors, foster camaraderie with them, go fishing together, host joint outdoor barbecues and share some laughs late at night. Many homeowners want to make friends with their neighbors, so having this community is helpful.
Improved health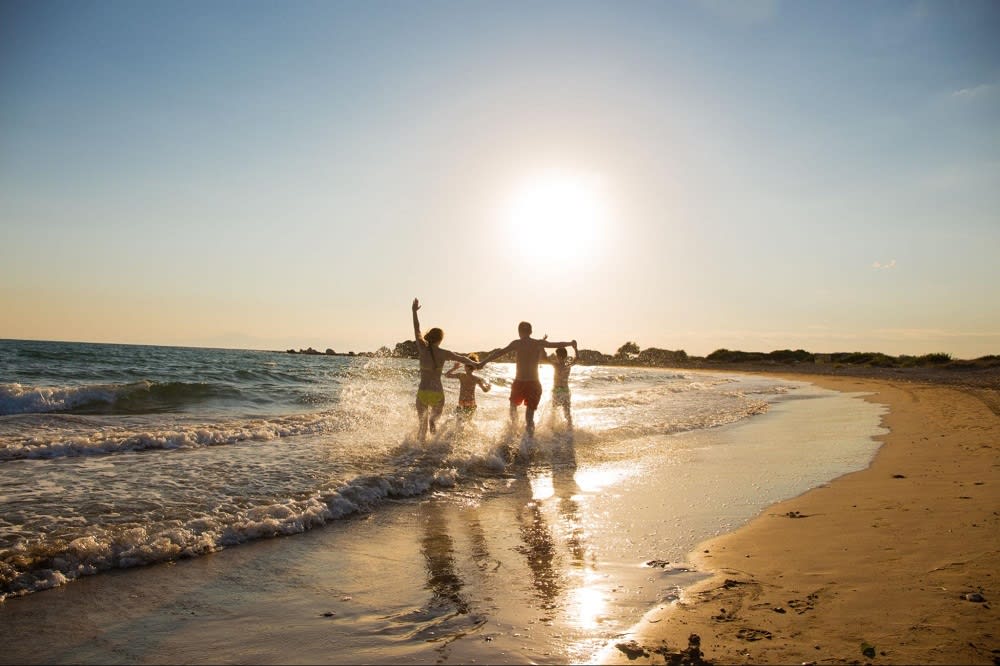 Want to buy a Santa Cruz beach house? Many health benefits are associated with living near the water or on the waterfront. The relaxing and serene environment and the tranquil quality of the water are excellent at helping decrease anxiety and stress in people who live on or near the water. This serene and relaxing waterfront setting will improve your overall physical health, well-being, and mental health.
Furthermore, you will breathe in the more clean and fresh air that is free of pollution, so you can keep common illnesses like colds and coughs away and lead a physically healthier life when you invest in Santa Cruz waterfront property and live on the waterfront. And when it's time for you to go to bed in the evenings, you will likely find it much simpler to fall asleep since there is always a cool breeze in the air in Santa Cruz, especially on the waterfront. You will get better, more restorative and adequate sleep, boosting your immune system and keeping illnesses and diseases at bay.
High resale value
Another huge benefit of investing in Santa Cruz waterfront property is that the value of your property will continue to rise as long as all factors stay constant. If you invest in a waterfront property now, you will make a huge profit if you plan to resell the property down the line, whether it's five to 10 years from now or a few decades from now.


These properties have a very high resale value, so you can rest assured that there will be a high return on investment. And in the meantime, while you are waiting for the value of the property to rise, you can enjoy all that living on the Santa Cruz waterfront has to offer, from the amazing health benefits to the serene and relaxing environment to the diverse range of water sports and outdoor activities to the like-minded neighbors.
Partner with a Monterey Bay real estate agent
Looking for new Monterey Bay beach houses for sale? Reach out to trusted Santa Cruz beachfront real estate agent
Daniel Oster
for guidance. Daniel has nearly two decades of real estate experience and millions in sales under his belt, and he is just the partner you need to embark on this exciting journey.